**MY FIRST HAIRCUT**
MAY 1, 2001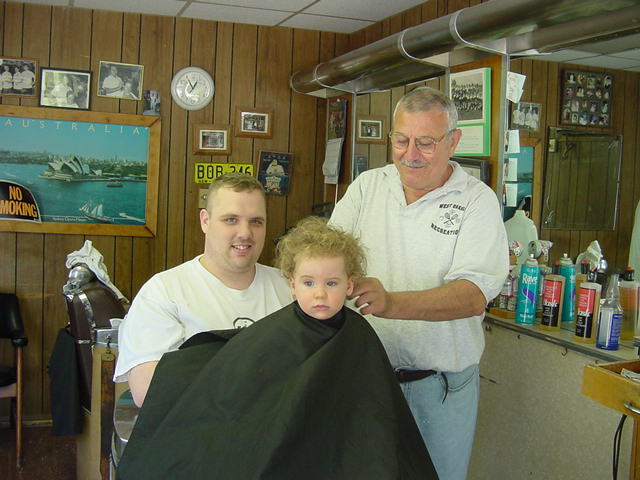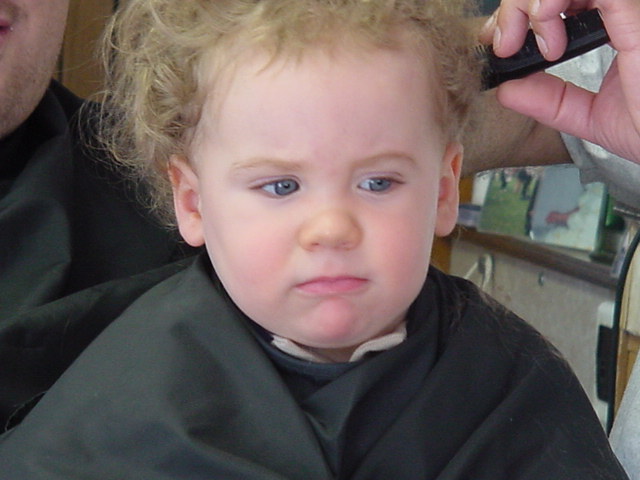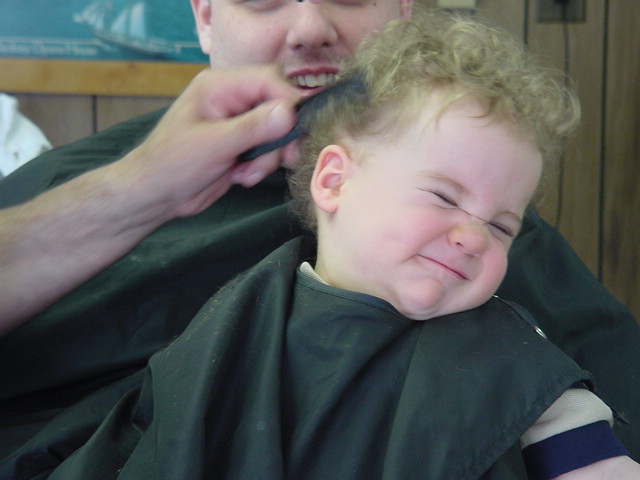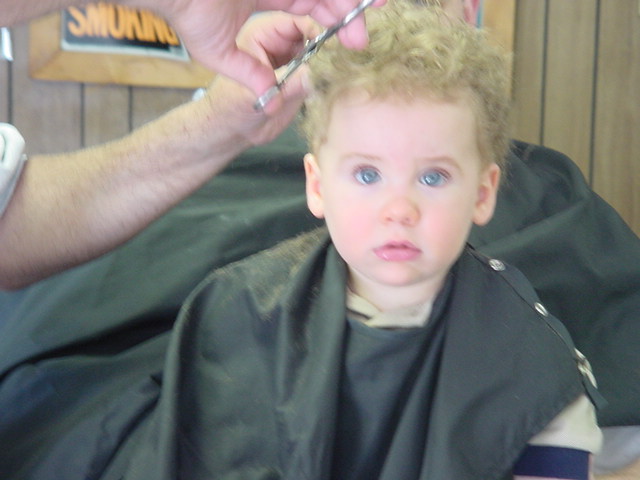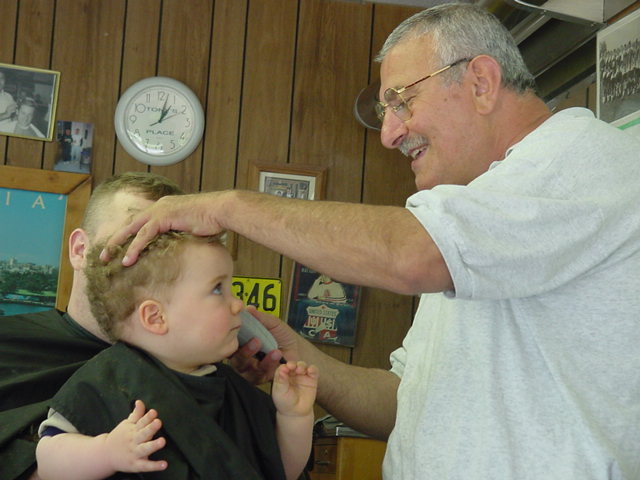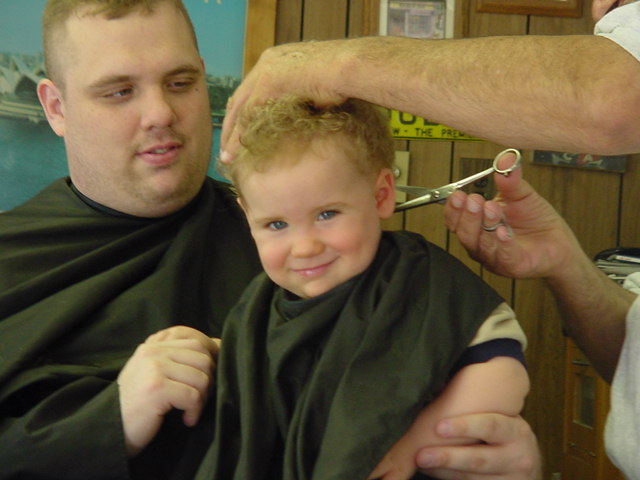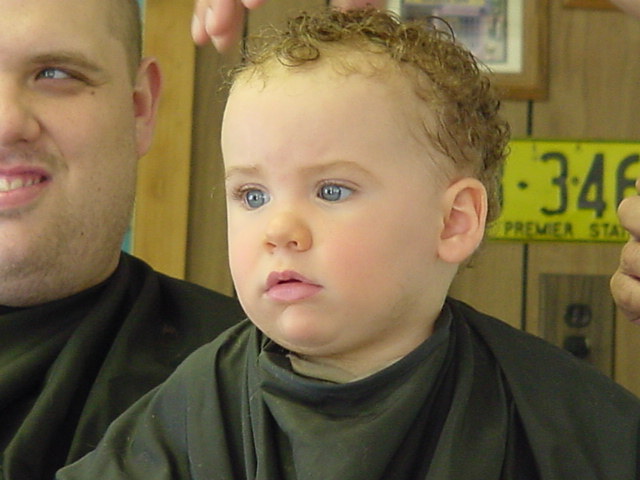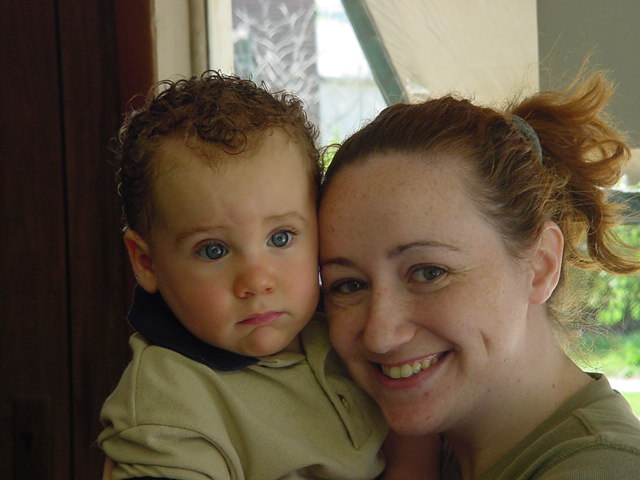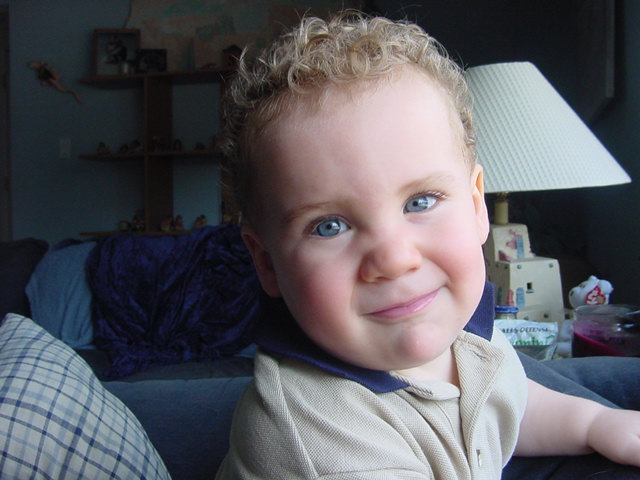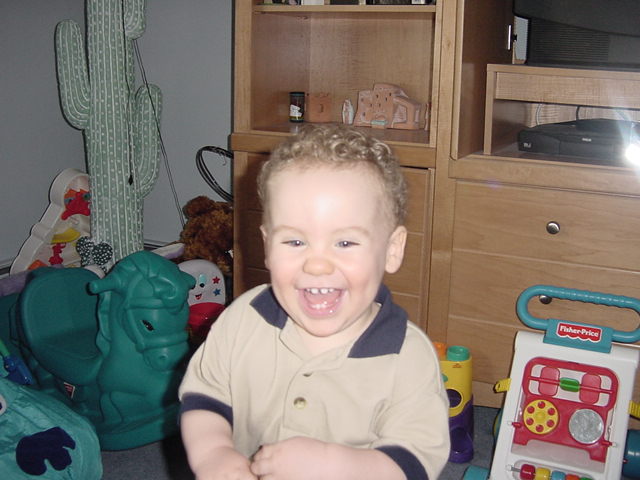 WHO LET LYLE LOVETT IN HERE?

OK NOW WHAT ARE YOU DOING?

OK SO IT WASN'T SO BAD AFTER ALL!

THE FINISHED PRODUCT.....DRUM ROLL PLEASE...

PRE-HAIRCUT PICTURES I JUST HAVE TO SHARE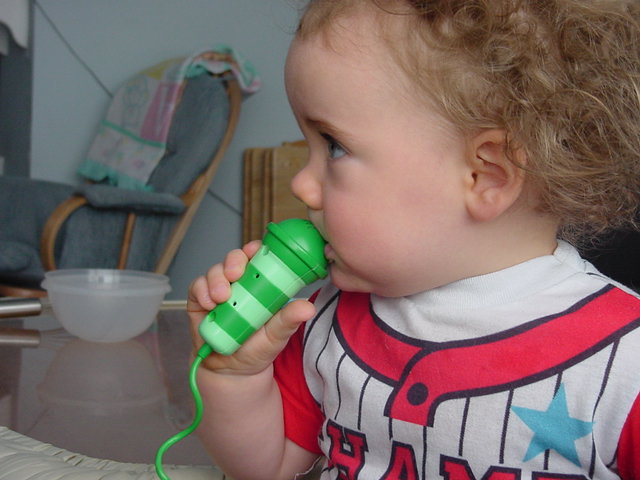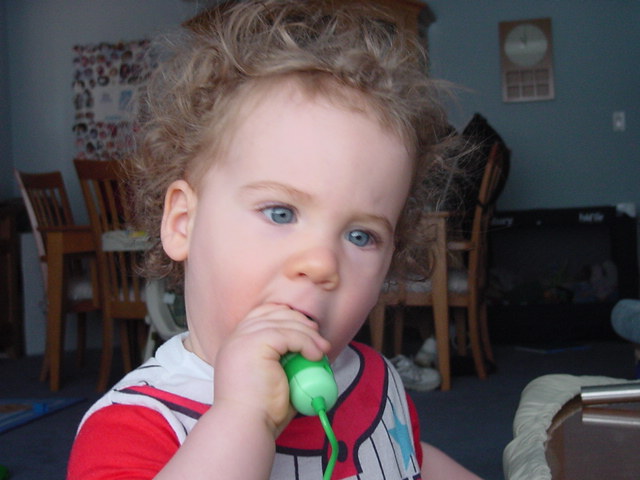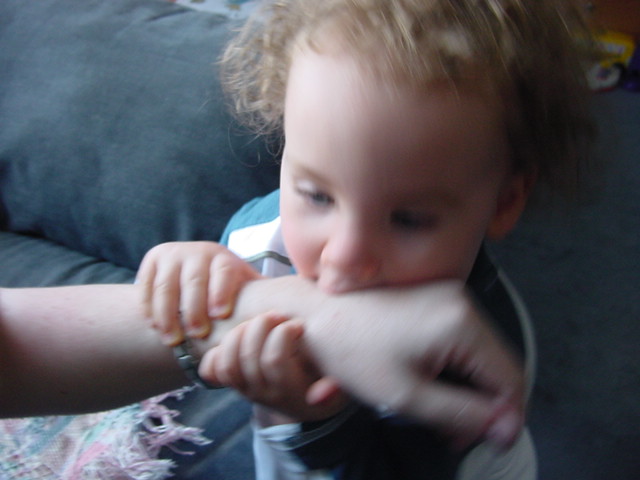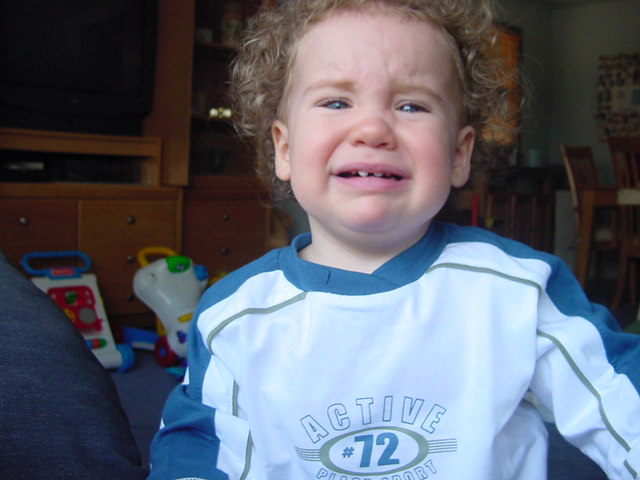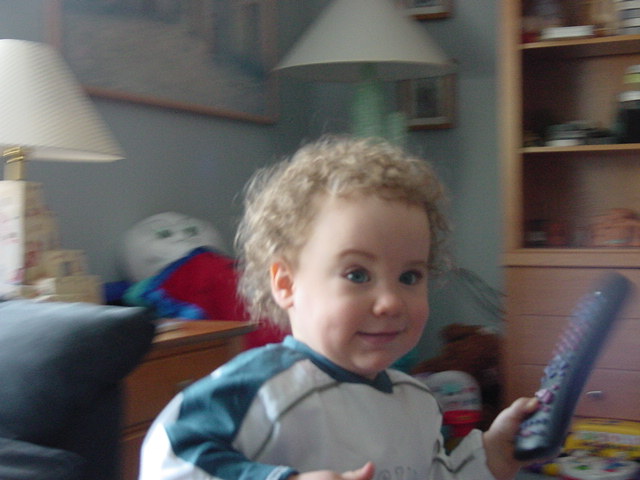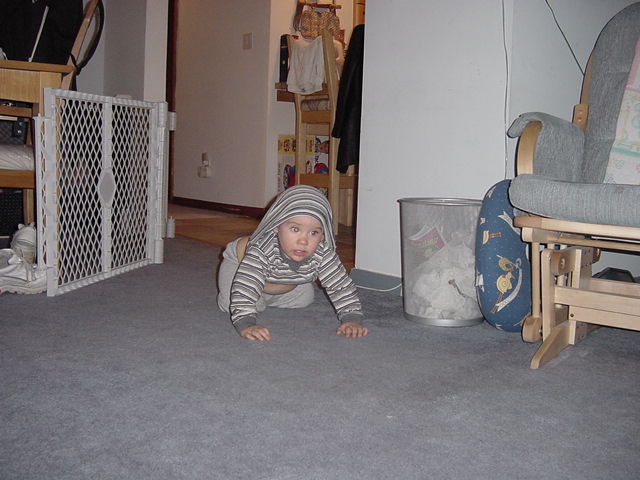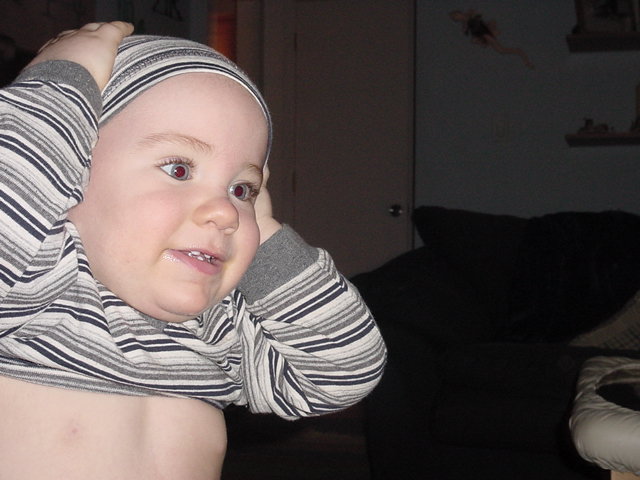 THEN I CAN EAT IT, RIGHT?

PETER BEING NOT SUCH A NICE BOY... :0)




LOOK WHAT DADDY DOES WHEN MOM ISN'T LOOKING....

AND WHEN MOM IS LOOKING-SHE IS TAKING PICTURES OF IT! :0)

PLEASE CLICK NEXT TO SEE JUNE 2001 PICTURES!